LATEST NEWS OF ALIVE™ MASTURBATOR
Experience Extreme Pleasure With The Revolutionary Automatic Fleshlight
2023-11-05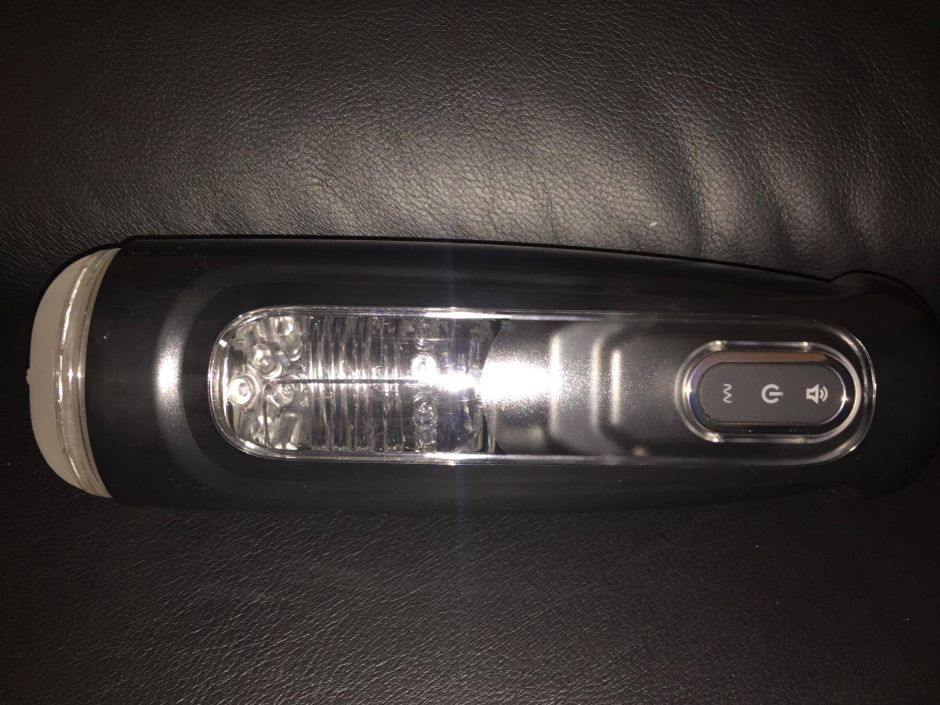 How does one experience ecstasy all by themselves? Without going anywhere, watching anything, talking to anyone, or eating something? There's only one way to do that and is to masturbate. This self-gratifying act isn't just pleasurable but also liberating. It lets you feel the bliss from the inside without making you dependent on anyone. It lets you relieve stress and get a good sleep in just a few minutes. But how about upping the level from pleasurable to heavenly? You can do it with the automatic fleshlight from Alive.
A True Gamechanger For Men
Alive One male masturbator is no lesser than a boon for men. It makes those intense moments more profound and joyful. Let's quickly see its highlighted features before digging into it deeper.
Piston+Rotary Dual Motor
10+ Vibration Modes
Ultra-Realistic Vaginal Texture
2 Hours Working In One Charge
This ultimate source of pleasure has been equipped with advanced technology. It has been designed to amp up the thrill and to keep it steady until you're done. The lightweight and portable machine blows your mind without creating much noise. It is highly travel-friendly and works with the push of just one button. Moreover, there are many other benefits of using this tool.
Things That Make It A Must-Have
Crafted with ingenuity, this avant-garde machine satisfies men on multiple fronts.
Unmatched Pleasure 40
The dual motor and 10 different vibrations make this machine a ticket to heaven. It strokes your genital with the right pressure and makes the erection robust. Taking the process further, it makes the sensations so pleasurable that one may even moan and groan.
Low-Noise Operations
The machine is powerful and smart but it's not noisy. This automatic fleshlight lets you enjoy a quick round while your partner is sound asleep next to you. Without disturbing anyone around, you can experience the ecstatic moments all by yourself.
Light & Travel-Friendly
The small size and low weight make it a perfect companion for travel. It can snugly fit into any corner of your backpack or trolley bag. Thus, you can easily avoid the expenses of escorts on your budget-friendly tour.
Sturdy & Long-Lasting
Made with heavy-duty material, this tool is fit for adventurous expeditions. Take it to your hiking or camping expeditions without worrying about scratches or damage. It is made to endure falls, jerks, and all the odds of a rough journey.
Stylized Appearance
The classic black color and neat finish make this tool a stylish piece of equipment for your pleasure kit. It brings more panache to your collection and lets you feel good about it too. Certainly, you can flaunt it to some like-minded friends as well.
Technology has indeed impacted every aspect of life including self-pleasure. This machine is the mate of every man who wants every moment of desire. It makes this act less tiring and more exciting while making you self-reliant. It's a savior for those whose partners are far from them. So whether you're single or hitched, the automatic fleshlight is essential.
DISCOVER ALIVE ONE™