LATEST NEWS OF ALIVE™ MASTURBATOR
Experience The Ultimate Sensation With Vibrating Fleshlights @ Alive Masturbator
2023-05-31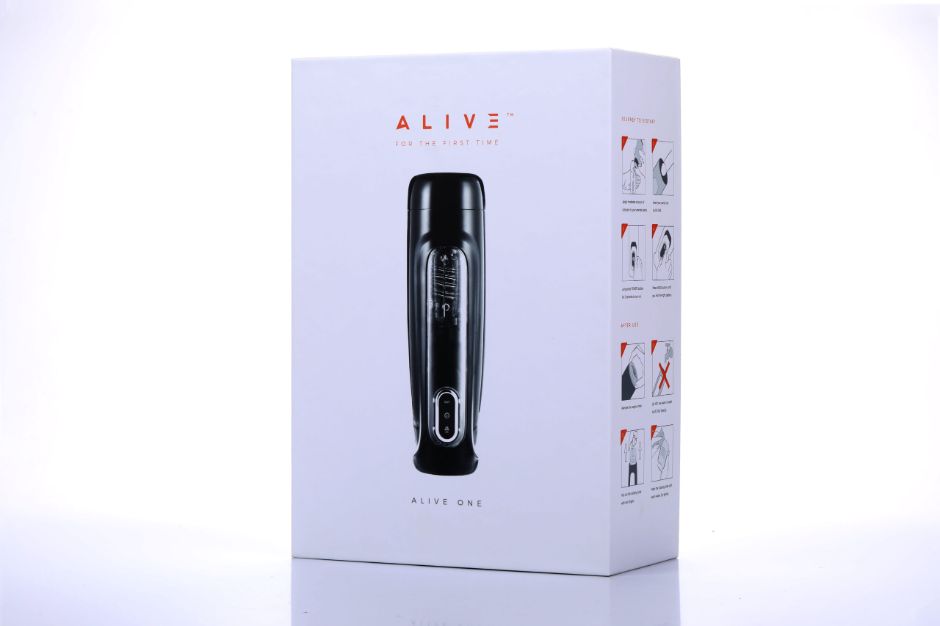 Masturbation is a healthy and natural way to explore our bodies and indulge in sexual pleasure. Sex toys have become increasingly popular among individuals who want to enhance their sexual experiences. But recently, they have become boring, and many men have become tired of the same old masturbation routine. Do you want to take your pleasure to a whole new level? Look no further than the Spinning Fleshlight, the latest innovation from Alive Masturbator.
With its unique spinning feature, the Spinning Fleshlight offers a new level of masturbation experience. Unlike traditional Fleshlights, which rely on manual stroking, the Spinning Fleshlight works for you. The internal mechanism rotates at various speeds, creating a new sensation that will leave you breathless.
This innovative sex toy combines the sensation of a traditional Fleshlight with a spinning motion that adds a whole new dimension to your pleasure. The Spinning Fleshlight features a motorized base that spins the inner sleeve, providing a unique and intense stimulation that mimics the feeling of thrusting. This unique spinning action will surely take your masturbation experience to a new level of satisfaction.  But that's not all - the Spinning Fleshlight also features a range of other features to enhance your pleasure, including:
Customizable speed settings: You can customize your experience to suit your preferences and mood with multiple speed settings.
Realistic feel: The Spinning Fleshlight is made with high-quality materials that provide a realistic feel and texture, enhancing the sensation of penetration. 
Easy to clean: The toy is easy to clean and maintain, ensuring you can enjoy your experience without worrying about hygiene. 
Rechargeable: The Spinning Fleshlight is rechargeable, so you don't have to worry about constantly buying batteries. It comes with a charging cable that plugs into a micro–USB Type-A charging port, making it easy to use and compatible with most devices.
Waterproof: The toy is waterproof, which means you can use it in the shower or bath for a truly immersive experience. The Spinning Fleshlight is the perfect addition to any masturbation routine. Whether you're looking to spice things up, explore new sensations, or enhance your pleasure, this innovative sex toy will surely deliver.
Visit Alive Masturbator today to explore their collection of products and experience pleasure like never before. With a range of innovative and high-quality sex toys, you will indeed find something that takes your masturbation experience to the next level. So, what are you waiting for? Try the Spinning Fleshlight today and discover a new level of pleasure.
DISCOVER ALIVE ONE™