LATEST NEWS OF ALIVE™ MASTURBATOR
Find Your Perfect Match: The Best Male Masturbation Machine That You Can Buy
2023-03-27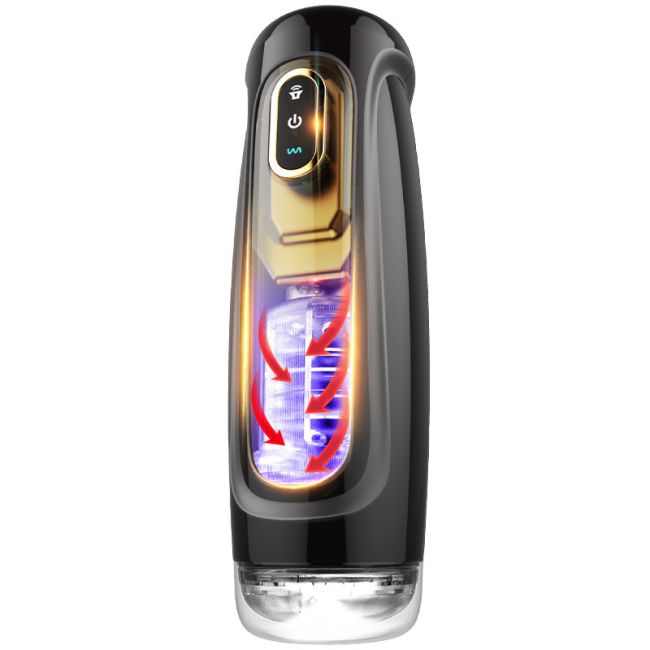 Are you out in the market trying to find the best male masturbators? Then patented Alive Masturbator can be a perfect choice. Alive Masturbator is built for everyone's tastes, no matter what you like? Whether you want them to fit tightly around the penis or prefer them on the looser side, the Alive Masturbator has you covered. If you have ever wanted a sex toy that can simulate a vagina but won't cost you a fortune, then Alive Masturbator is the best choice. It is designed to pull off what most masturbators can't – that is, to give you an extraordinary sexual experience, time and time again.
Alive Masturbator has made the best male masturbators on the market. We have built a high-quality masturbator that can give you incredible orgasms. We have made Patented dual-motor synchronizes rotary& pistol strokes, a sensation of Real Skin material, which feels like natural skin when you touch it and has ten modes. The device is like a sleeve enclosed in a hard plastic case, giving you the feel of real vagina penetration sex. You have to apply lube on your penis and slide it in, and with a free hand, you move it up and down on your erection. It is the best device in the market if you want to improve your solo sex life or want to spice up your sex life.
The other best part about the Alive Masturbators is that you won't have to worry about breaking down as the materials used in making these toys are sturdy enough to last long before, and the entire cleaning process is a piece of cake. To clean, you must follow the simple steps mentioned below:
Remove the vagina cover.
Pull out the rotating tube with two fingers.
Wash the rotating line with warm water and dry gently.
It's different from other masturbators' patented technology that offers extra pleasure. One vibrates, and the other sends sonic waves for the ultimate penis pleasure. It's also waterproof IPX4, so that playtime can get a little naughty. If you enjoy playing around in wet conditions (like the bathroom) or using lots of lubes, Alive Masturbators are a perfect choice. It also comes with a 1500 mAh rechargeable battery that lasts 2.5 hours on a single charge. The noise level is also relatively low, with a group of 35 dB, and the product comes with a 2-year warranty that is very hard to find.
DISCOVER ALIVE ONE™