LATEST NEWS OF ALIVE™ MASTURBATOR
Experience Extreme Pleasure By Yourself With This Hands Free Stroker
2023-11-02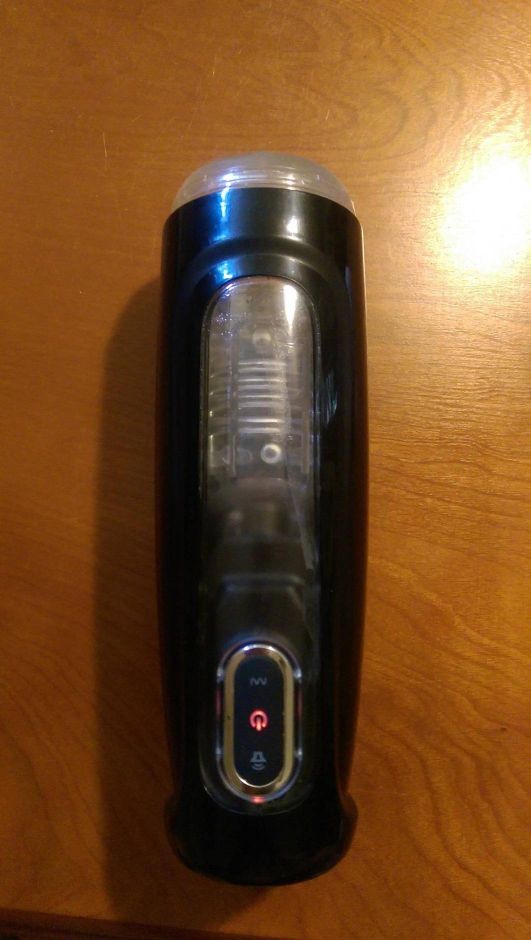 Masturbation is one of the most ecstatic and harmless activities that people do for their own pleasure. Not a very long time ago, there were various misconceptions around it. But thanks to the growing reach of the internet, those myths have been busted now. Today, everyone knows that masturbation is helpful in many ways. It causes stress release, cramp relief, mood elation, and better sleep too. And this act becomes even more joyful when have tools like a hands free stroker.
What is a Hands-Free Stroker?
A hands-free stroker is a masturbation tool made mostly for men. It runs on electricity and can come with different mechanisms for stroking. They facilitate the process and make this pleasurable act much more effortless. It works with just one flip of a button and delivers an amazing experience. For most men, single or married, this product is a must. To know why, you must know the reasons.
Reasons That Make Hands-Free Stroker A Must For Every Man:-
Cutting-edge technology and thoughtful design make this product very useful. Not only does it facilitate the act, but it makes the experience absolutely unforgettable.
Extreme & Euphoric Experience
The motorized sensation takes one to cloud nine. The consistent and subtle strokes allow the users to feel the best climax. All they do is push a button and feel the force accentuate the whole act.
Reduces Manual Efforts & Fatigue
Manual masturbation takes a toll on your energy levels. It takes rigorous movement of hands and shoulders. But that's not the case with an automatic stimulating tool. It lets you experience those blissful moments while reducing your efforts.
Gives Wings To Your Imagination
The machine takes care of stirring the organ and lets you think freely. The hands free stroker allows you to get more imaginative in your act. You can just lie down, push the button, and totally give in to your thoughts.
Makes You Confident & Self-Dependent
When you're fully satisfied with your masturbation, you don't depend on anyone for pleasure. Even if you're married or have a partner, you can't expect them to be ready every time. This machine is a savior in such times.
Carry It Anywhere You Like
This portable tool can even be carried in your pocket. One can carry it during travel or even to the workplace. It comes in very handy when you have an urge to touch yourself.
Why Should You Get One From Alive?
Alivemasturbator.com has brought forth the masterpiece of future masturbation technology. Alive One is an avant-garde hands free stroker equipped with remarkable features. It comes with:- Piston+Rotary Dual Motor 10+ Vibration Modes Ultra-Realistic Vaginal Texture 2 Hours of Ecstasy in One Charge This masturbation machine takes your pleasure to unfathomable heights. It lets you feel the ecstasy within a few seconds and delivers unmatched delight every time. Moreover, it is getting delivered in most countries with little or no shipping cost.
So don't keep yourself devoid of this ultimate pleasure, order it right now.
DISCOVER ALIVE ONE™