LATEST NEWS OF ALIVE™ MASTURBATOR
The Future Of Masturbation: Exploring The Latest Fleshlight Technologies!
2023-05-02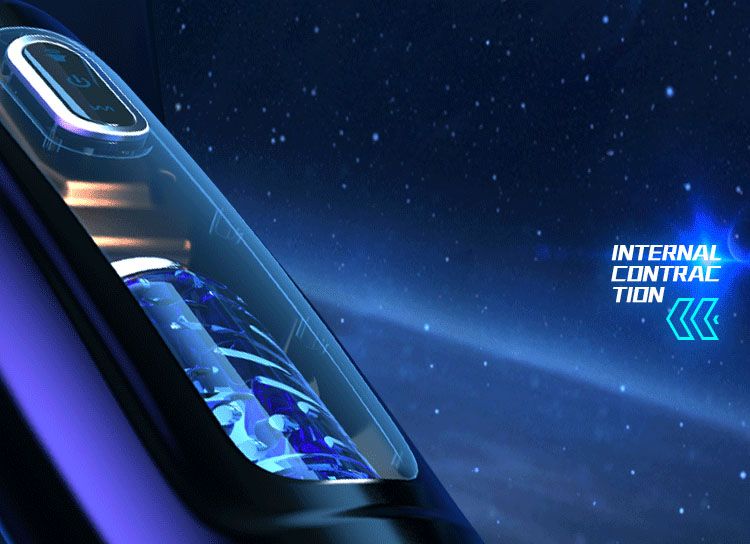 Masturbation has been a part of human sexuality for thousands of years, but how we pleasure ourselves constantly evolves. Fleshlight & Alive Masturbator are the leading companies in the adult industry, they have been at the forefront of this evolution, continuously developing new technologies to enhance the masturbatory experience. In this post, we'll explore some of the latest Fleshlight & Alive Masturbators technologies and what they mean for the future of masturbation.

One breakthrough is the Alive Masturbators, which has 10 different modes and features to turn on and off the moaning sound per the needs. Powered by a strong lithium-ion battery that allows you to carry your pussy with you at any time.

One of the most exciting innovations from Fleshlight is its Virtual Reality (VR) product line. These devices are designed to be used with a VR headset, creating an immersive experience that puts you in action. The VR technology allows users to experience realistic movements and sensations, making it feel like you're having sex with a natural person. Alive Masturbators are great as they focus more on sexual health, everything from the materials to other safety features that anyone can use for self-pleasure.

Another exciting development from Fleshlight is their teledildonic products. These devices are designed to be used with a partner in person or remotely. They allow for real-time interaction and stimulation, creating a more intimate and satisfying experience for both partners. Fleshlight has also developed products that use artificial intelligence (AI) to enhance the masturbatory experience. These devices can learn your preferences and adjust the settings, accordingly, creating a personalized experience tailored to your needs.

Fleshlight has also made significant advancements in the materials used in its products. They now use medical-grade silicone and other advanced materials, ensuring a more realistic and satisfying experience. Their products are also designed to be easy to clean and maintain, ensuring a longer lifespan for the product.

Overall, the future of masturbation is looking bright, thanks to the innovative technologies being developed by Alive Masturbator. Whether it's long battery life or the ABS Silicone + TPE materials, these technologies transform our thoughts about self-pleasure. With new developments on the horizon, it's an exciting time to be a part of the adult industry. So why wait? Try out the latest Alive Masturbator for all new experiences.
DISCOVER ALIVE ONE™